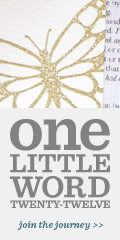 One little word is much easier to reflect on and keep up with than a list of resolutions. OLW has been making its rounds in blogland and I am so glad. I eventually ended up at Ali Edwards'
One Little Word
. I liked the concept so much that I signed up for her class. Getting an email once a month with a gentle reminder about my word will help me stay focused.
My word for 2012 is CONNECT. I chose this word because I want to work on making stronger connections with my husband, my family, my friends, and the larger world (especially through blogging more consistently). I have been working on my reflection for January and I thought I would share it with you. It is a work in progress. On the second page will be a photo of me that I haven't taken yet.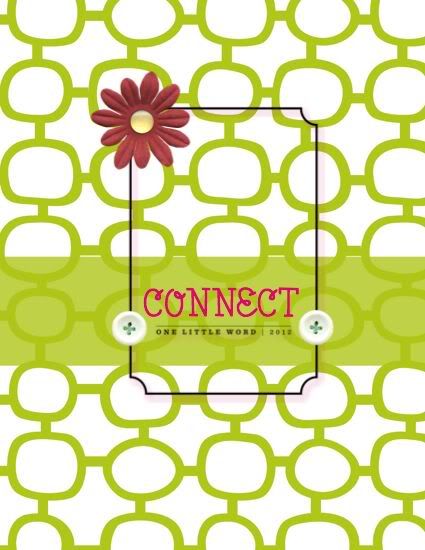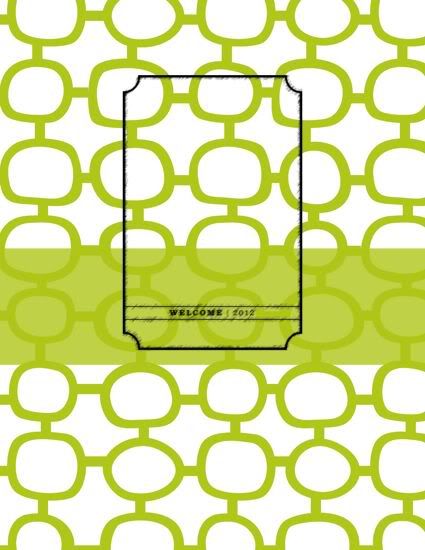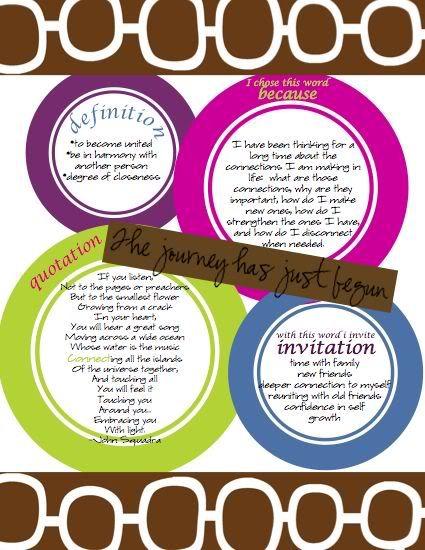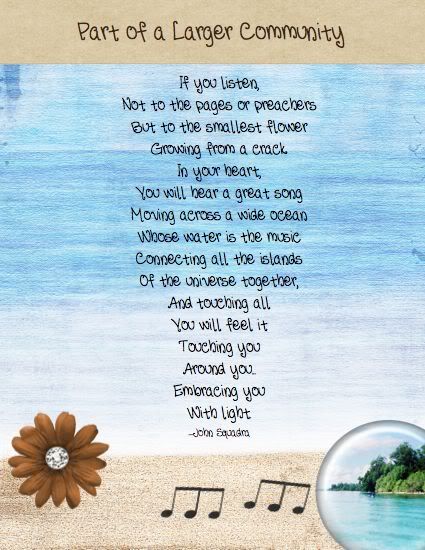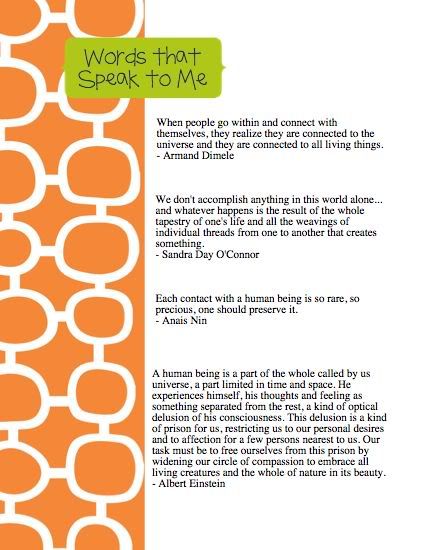 I created these pages using
My Memories
digital scrapbooking software. I am new to scrapbooking and am looking for any and all tips and techniques.
A Teacher's Treasure is having a linky party for New Year's Resolutions. Check it out: