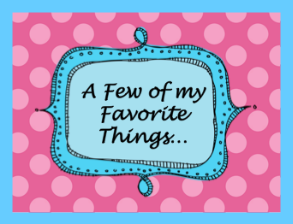 Glad that you have joined me! Every Sunday I share some of the best ideas I have found throughout the week.
Kindergarten Data Binders
Busy Bees shared how she created data binders in her kindergarten classroom. I love this idea because it is a great record of how a student grows from the first day of school to the last day of school (and there is SO much growth in kindergarten). Some of the concepts tracked: letter recognition, writing samples, behavior, and sight words. Check out her post for pictures of each item included in the data binder and how she sends it home at the end of the year without having to send home the binder.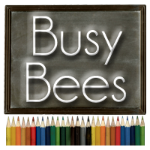 Don't Throw It Away
Tammy from Forever in First shared a great idea of what to do with headphones that don't work any longer. We have what seems like millions of these running around my school and now I have a purpose for them!! What is it? You must check out Tammy's post to find out.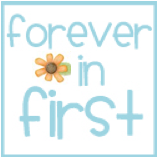 Create a Guess the Word Activity
Erin from
Kleinspiration
did a great video on how to create a Guess the Word Activity using Smart Board Notebooks software. She shows you how she she uses the activity in a great post on Classroom Freebies called
SMART Board Guess the Covered Word for May
.
I hope you have enjoyed "A Few of My Favorite Things" and come back each Sunday to see what other fabulous finds I have gathered for your enjoyment and to add to your resources.