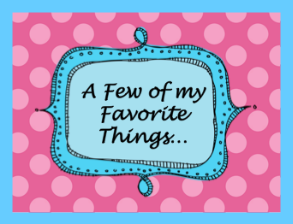 Glad that you have joined me! Every Sunday I share some of the best ideas I have found throughout the week.
How Characters Change
Tara from 4th Grade Frolics was inspired by Ms. T from
Journey of Substitute Teacher
when she had her students create a foldable to help them keep track of the changes a character goes through from the beginning of a story to the end of the story. Check out her blog post (by clicking on her button below) where she shares student examples.
Sight Word Guess Who
This Reading Mama is a homeschool mother who shares fabulous ideas that can easily be used in the classroom. Everything she shares is FREE. On this post, she took a game from my childhood and put a sight word spin on it. Check out her post for a freebie, pictures of how to complete the activity, and instructions. I would use this as a center activity in the classroom. It would also be a great intervention activity.
Magical Product Swap
Usually I only share freebies on the Sunday posts, but I am making one exception for this fun product swap. 128 bloggers were organized by Jessica from Mrs. Standford's Class to swap a product from their Teachers Pay Teachers store. Once the products were swapped each blogger used their family members (since it is summer) to try out the product and give a review. This would be a great place to start if you are looking new activities and lessons for your classroom. You will also find a ton of fabulous blogs along the way.
A New Way to Group
Denise from Sunny Days in Second Grade shared a new grouping activity she learned during a professional development. It is similar to the jigsaw cooperative learning method but with a twist. Check it out. She shares pictures so you have a better idea of what it could look like. I am going to try it with my third graders and my teachers this year.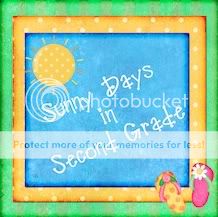 I hope you have enjoyed "A Few of My Favorite Things" and come back each Sunday to see what other fabulous finds I have gathered for your enjoyment and to add to your resources.