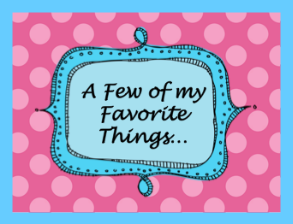 Welcome! I hope you are able to find some useful resources in the list below.
Reading Skills and Strategies Pinterest Board
Suzy Brooks has created an extremely useful and visually striking board. Each pin is a picture that has an associated reading skill/strategy. Each one would make a great way to begin a class period or to have students work on as they come in the morning and put there stuff up. Make sure to check her other boards out while you are there. If you don't have a Pinterest account, leave your email in the comments and I will invite you. Click on the picture below to be taken to her board.
Make a Drawing Come to Life
This one is not really teacher related but I found it extremely awesome.
Child's Own Studio
takes your child's drawing and creates a toy from it. It is AMAZING! If I had a child, I would signing up now.
Happy 100th Day
Denise at
Sunny Days in Second Grade
put on a marvelous (and educational) 100th day celebration for her second graders. She created a multitude of centers for her students: count to a googol, find 100 hidden objects, estimate jars (greater than or less than 100), make 100 fingerprints, etc. Go check our her post for the full details and pictures of the centers and student work. She also provided many of the center directions as FREEBIES. Click on her blog button below to be taken to her post.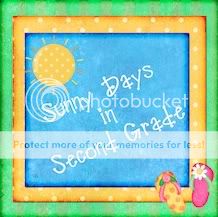 Heartfelt Cause and Effect
Laura Candler
is giving away one of the graphic organizers from her book
Graphic Organizers for Reading
. Not only are you getting an organizer, she also included a very detailed lesson plan on cause and effect. The lesson starts with reading
Somebody Loves You Mr. Hatch
. The end product involves students doing three good deeds and writing about the effects. Click on the picture below to be taken to this great FREEBIE:
National Symbols: The Eagle
Mary from
Mrs. Lirette's Learning Dectectives
(really love her blog name!) worked with her students to complete a cooperative learning group research project on bald eagles. Click on her blog button to be taken to the post where you can see her students in action. The post also includes a FREEBIE of the research graphic organizer she used during the research project.
Come back next Sunday for another installment of "A Few of My Favorite Things." I really love sharing.