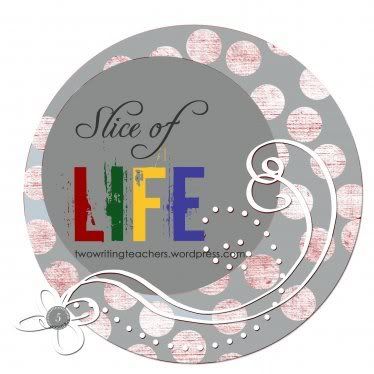 Today was Dr. Seuss's birthday. Elementary teachers everywhere celebrated with their students. So does that make me a bad teacher if I didn't even mention it? I only teach my group of first graders for an hour about three times a week. Dr. Seuss is not my favorite author. We worked on writing (working on a post for tomorrow to tell you all about it!). We used Pete the Cat, our favorite book at the moment. Maybe I haven't read the right book yet. What would you recommend?
My only Dr. Seuss moment of the day: When I come home (and I get home before my husband), I check the mail. Opening the mailbox, I had a package waiting for me. I love getting packages in the mail. It's like a small Christmas every time. I opened the package and this is what I found:
I recently participated in my first tweet chat, #TeachChat. There were a few prizes given away for answering questions during the chat and I won one. That was exciting. I am grateful to Really Good Stuff for offering prizes during the chat. I am going to give the stickers to the kindergarten teachers I work with because they celebrated Dr. Seuss's birthday today with their students.
What did you do for Dr. Seuss day?