I am doing a combo post today, so stick with me. I am starting with a fabulous St. Patrick's Day Blog Hunt and ending with my daily Slice of Life. What do you think the colors green, red, and blue mean?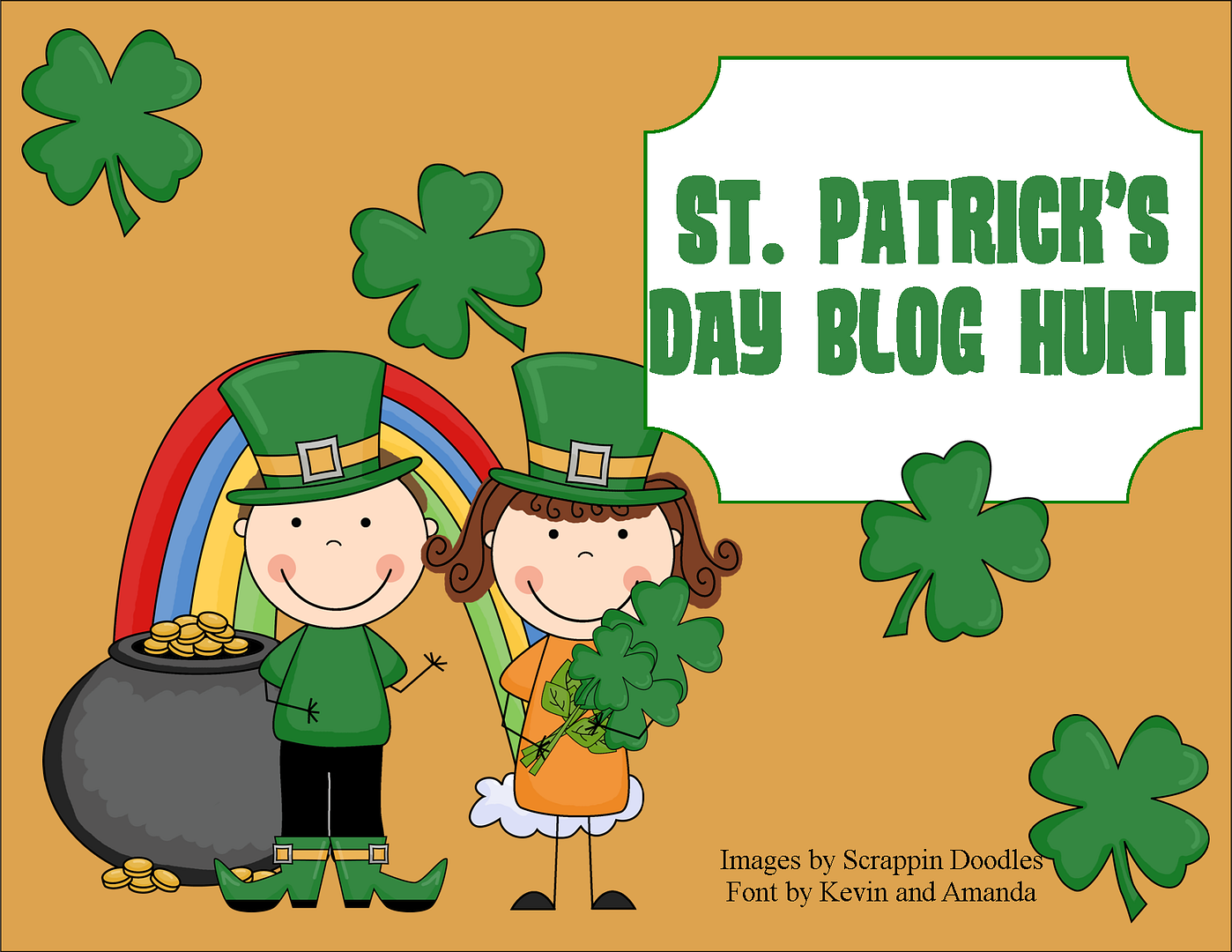 Top of the Morning Blogging Friends! Play a fun blog hunt with me by following the shamrocks on different blogs each day until Saint Patrick's Day. You will see lots of great blogs along the way, discover some great ideas for your classroom, and pick up some free materials. May the "Luck of the Irish" be with you! We started on March 1 and will have a big finish on March 17th. Along the way you will gather a variety of free resources. Look for the shamrocks to guide you along the way!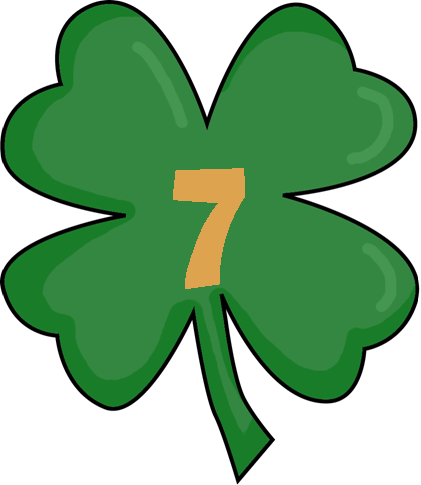 Today I am sharing stop 7 with Michelle from
Dilly Dabbles
. Make sure to check her out also!
I am sharing with you today some St. Patrick's Day picture writing prompts. I love using picture prompts because it helps the students who need that visual element to get started. My students always loved seeing the picture and taking off from there. I projected the writing prompt and gave the students around ten minutes to write. I liked to use them as bell ringer/morning work to get the kids settled and thinking. A great start to the day or class period. Another way I have used them is during during group work. I printed the writing prompts out and put them in envelopes. Each group was allowed to pick an envelope. Sometimes I would let them trade with one group and sometimes it was just luck of the draw.
I have put all the writing prompts together in one download with different types of writing paper and a set of the same writing prompts with white background. To get all the writing prompts in one packet, click on the first picture.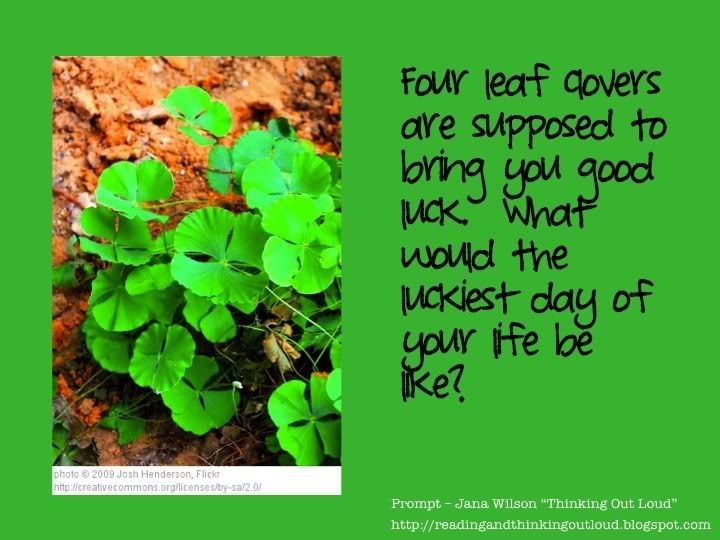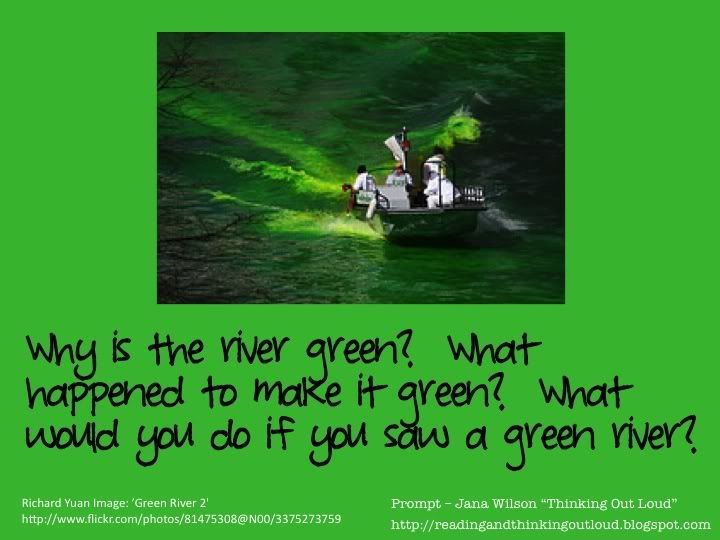 I would love to hear about the stories your students create if you use these prompts.
The next stop on your journey is (click on the four leaf clover):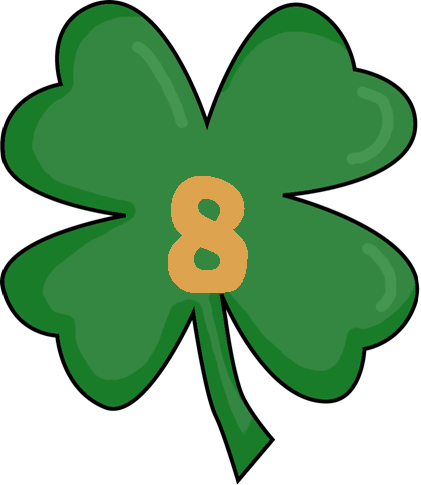 Make sure to check her blog tomorrow to see what she has to offer for the blog hunt and where to go next.
To find any previous stops on the hunt, you can visit each of the following blogs or go to our
Pinterest board
. Following the board means that you will never miss a stop!
March 1
Mrs. Jump's Class
March 2
A Modern Teacher
March 3
Sharing Kindergarten
and
Kindergarten Smiles
March 4
Mrs. Lirette's Learning Dectectives
March 5
Raki's Rad Resources
March 6
A Special Kind of Class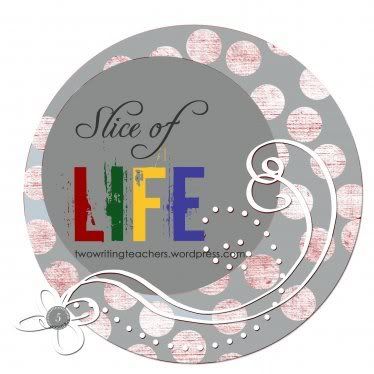 The journey continues with our school rebuilding spirits (and
classrooms
) after the
preschool fire
.
I am sad today because I am not there to be with my teachers as they start the new adventure of a new building. The students came back today. I don't know how it is going, but I am waiting on updates. I am on my way to Los Angeles for a TAP Conference with a group from my school. I am looking forward to the conference, but my heart is with my teachers. I will keep everyone updated on how it is going as soon as I get updates.
Did you figure it out? Green, red, and blue???? Thanks for hanging with me on such a long post! Don't forget to check stop 8 on the blog hunt and come back here tomorrow for a new slice of life.