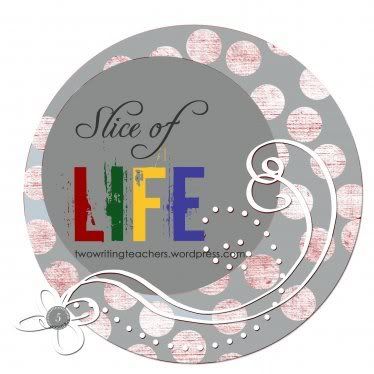 I am in Los Angeles this week attending the TAP Conference with a team from my school. I love attending this. I love attending this conference. I have been lucky enough to be able to attend for two years in a row. Last year was our planning year for TAP so I didn't know much of anything when we came. I learned a ton of information about TAP and what my responsibilities were going to be. This year I hoped I would learn just as much after implementing TAP for almost a year. And I have learned much!
Two lines stuck out for me today during some of the general sessions.
"TAP will not let the fire die." - Edmund Alarcio, Master Teacher
He was speaking about how he would go to conferences and get great ideas. He would go back to his class with every intention of implementing. Then reality struck and the ideas were pushed to the back burner. The fire died. With TAP the fire is continuously feed through leadership support for the master and mentor teachers who provide the support for the career teachers. The fire doesn't die because we meet once a week to continue learning and discussing student work. We are continually learning and analyzing what is working and why and what is not working and why. I know that I will take what I learn back to my leadership team and my teachers so we can continue to grow.
"You can count the number of seeds in an apple, but you can't count the number of apples that will come from the seeds." - Senator Howard McKeon, 25th district of California
When I heard him say this, I thought about how important it is to nurture our students academically. We have to do more than just plant the seed of knowledge in our students. We have to nurture that knowledge so it grows and produces. Do I nurture my students or do I stifle that growth? I will be keeping this question in mind as I plan future lessons.