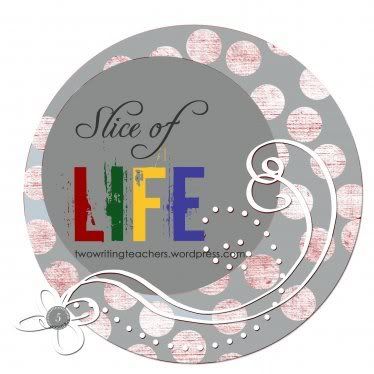 During my recent conference, I attended a great double session on lesson analysis. The beginning of the session had us read a short article (I believe that was put together by the presenters) and write a summary.
After being inspired by
She Writes Because
, I decided to reread the short article and write a found poem. The article was a great introduction to the purpose of using Backward Design, which was the basis for the session. The poem is okay. I am not sure about it. I am definitely going to come back to it, but I thought I would share my first try.
What are your thoughts on writing a found poem using a nonfiction text?